Our Team
Our team is dedicated to giving an outstanding client experience, cultivating deep relationships and providing knowledge and expertise to our clients and our community. We have thoughtfully designed our team to endure for generations to come, to continue to be there for clients when they need us.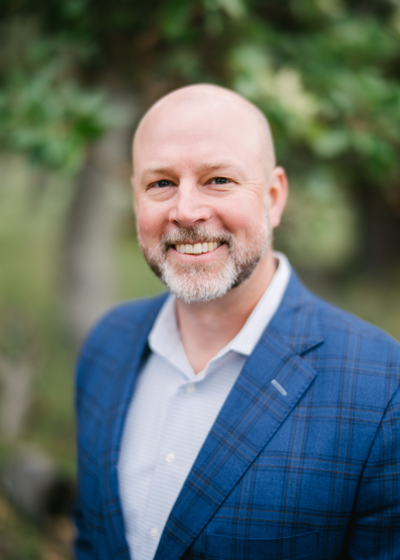 Ben J Kalina, CFP®, CLU®, ChFC®, CASL®
Wealth Management Advisor
Office 541-773-2246

Ben grew up on the Southern Oregon Coast and attended Southern Oregon University. He started his career with Northwestern Mutual in Portland, Oregon in 2001. He relocated his practice to Medford, Oregon in 2004.
Ben is currently the President of the Board of The Arc Jackson County, an active Medford Rogue Rotarian, a Medford Rogue Rotary Foundation Board Trustee, and a member of the local Chamber of Commerce. He is also the Vice President of the Board of Consumer Credit Counseling Service of Southern Oregon as well as the President of the Board of the Rogue Valley Foundation.
Ben and his wife Shelly are blessed to have a bustling house full of five children, ages 2 to 19. Their personal time is spent working on science projects, hanging out at soccer games, and swimming in the backyard. He also loves traipsing through the woods with his kids during hunting season, or hitting the slopes of the local ski hill. 
As a Wealth Management Advisor, it is Ben's objective to have a positive ripple effect in clients' lives and throughout the community. Ben and the team look forward to working with you to guide you to and through retirement, and ultimately help transition wealth to and through the next generation.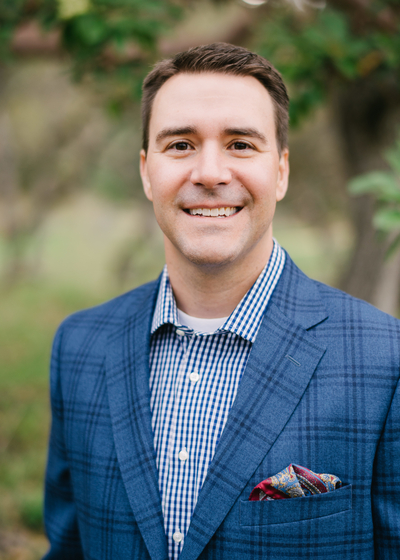 Ryan Bolin, CLU®, CFP®, ChFC®
Associate Wealth Management Advisor
Office 541-773-2246

Ryan grew up in Bozeman, Montana and began his career with Northwestern Mutual there in 2004. He moved to Medford in 2015 to join Ben Kalina's practice.
As a Certified Financial Planner, Ryan is highly skilled in the preparation of financial plans as well as investment strategy implementation. He plays a critical role in guiding clients through the ups and downs of market volatility, ensuring adherance to their plans and ultimately, financial success. 
In 2002, Ryan graduated from Colorado State University a B.S. in Business Administration with a focus in Entrepreneurship. Go Rams! Ryan enjoys spending time with his wife Vanessa and sons Parker and Wesley. Together they enjoy fishing, camping, hiking and watching college football and basketball.
Madison M Madsen
Associate Financial Representative
Office 541-773-2246

Madi joined Northwestern Mutual in 2017. With prior experience in the banking and insurance industries, she is available to answer any client service question, complete account updates, and schedule annual review appointments. 
Madi grew up in Southern Oregon playing soccer, hunting with her family, and camping all over the Rogue Valley. She and her husband recently had a baby, and are enjoying spending time with their growing family.